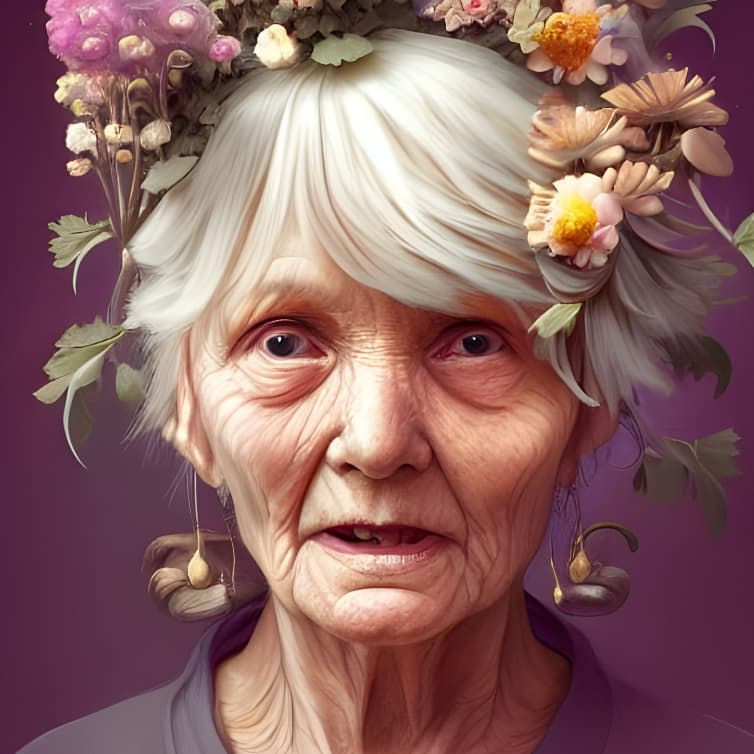 Magda
Paulo Abreu – Senior 3D Artist
Magda is another of the portraits created from a month-long period of experimenting with Nightcafe, an AI generator that I found incredibly intuitive and addictive.
For Madga I used a template provided by Nightcafe that uses the style of Greg Rutkowski, Artgerm and WLOP as references.
I appreciate the intimacy of the resulting portraits, which differ from the more conceptual art style often seen in generated images. Nightcafe proved to be an excellent tool for concept design, given the incredible quality and quantity of work one can produce in a short amount of time. It's truly remarkable.