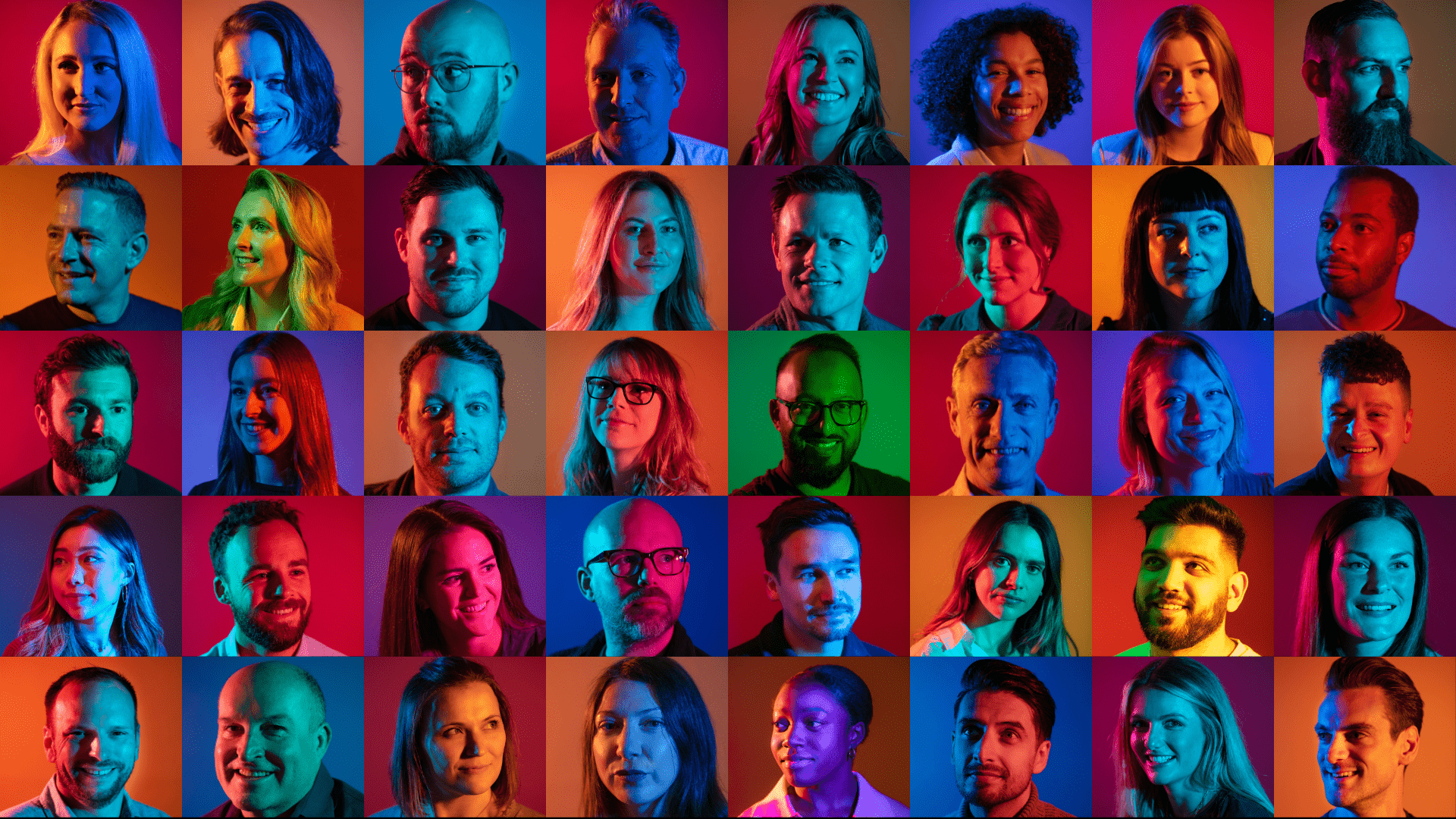 Careers:

<

Join us

Break boundaries and create pioneering work.
We're always on the lookout for new talent, from innovative operators and sales experts to top-notch technologists and creatives.
At Pixel Artworks, you'll create your best work yet – and have the most fun making it!
Open, collaborative culture
We're used to doing things that haven't been done before. Whatever the challenge, we depend on working together to produce amazing results.
Working at Pixel Artworks is like nowhere else on earth. The innovation, enthusiasm, and experience we work amongst every day is inspirational and the company culture is unique and refreshing. I have never been more proud to be part of a workplace and community.
Creativity meets technology
We've never been one to follow the crowd. Everything we do blends bold creativity with cutting-edge technology to craft experiences that people talk about long after the lights go out. And that's what sets us apart.

Grow consciously, aspire responsibly
We're committed to leading the industry towards new horizons, where sustainability and excellence converge and our today exists in harmony with our tomorrow.

Your good stuff
Some very sensible things (pensions and the like). Some less sensible things (immersive experience allowance). Either way, they're all yours.

Sound like something you want to be part of?
Well you've come to the right place.
Take a look at our open vacancies below.
Can't see anything suitable? We'd still love to hear from you – get in touch
Current Opportunities
There are no opportunities available at the moment.
Apply now