About us
Creating magic since 2005
Award-winning work, that works
Even the most magical experiences have a job to do. From concept to completion, measurability underpins everything we design and deliver, to ensure the end result delivers on our clients' objectives and wins awards.
Event Production Awards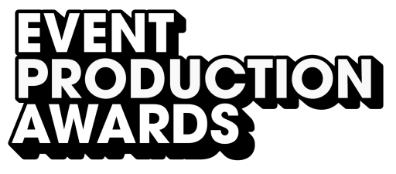 The Drum Experience Awards Cannes Lions We are a disguise studio Our mission
We believe in breaking boundaries. Everything we do blends bold creativity with cutting-edge technology to craft experiences that people talk about, long after the lights go out.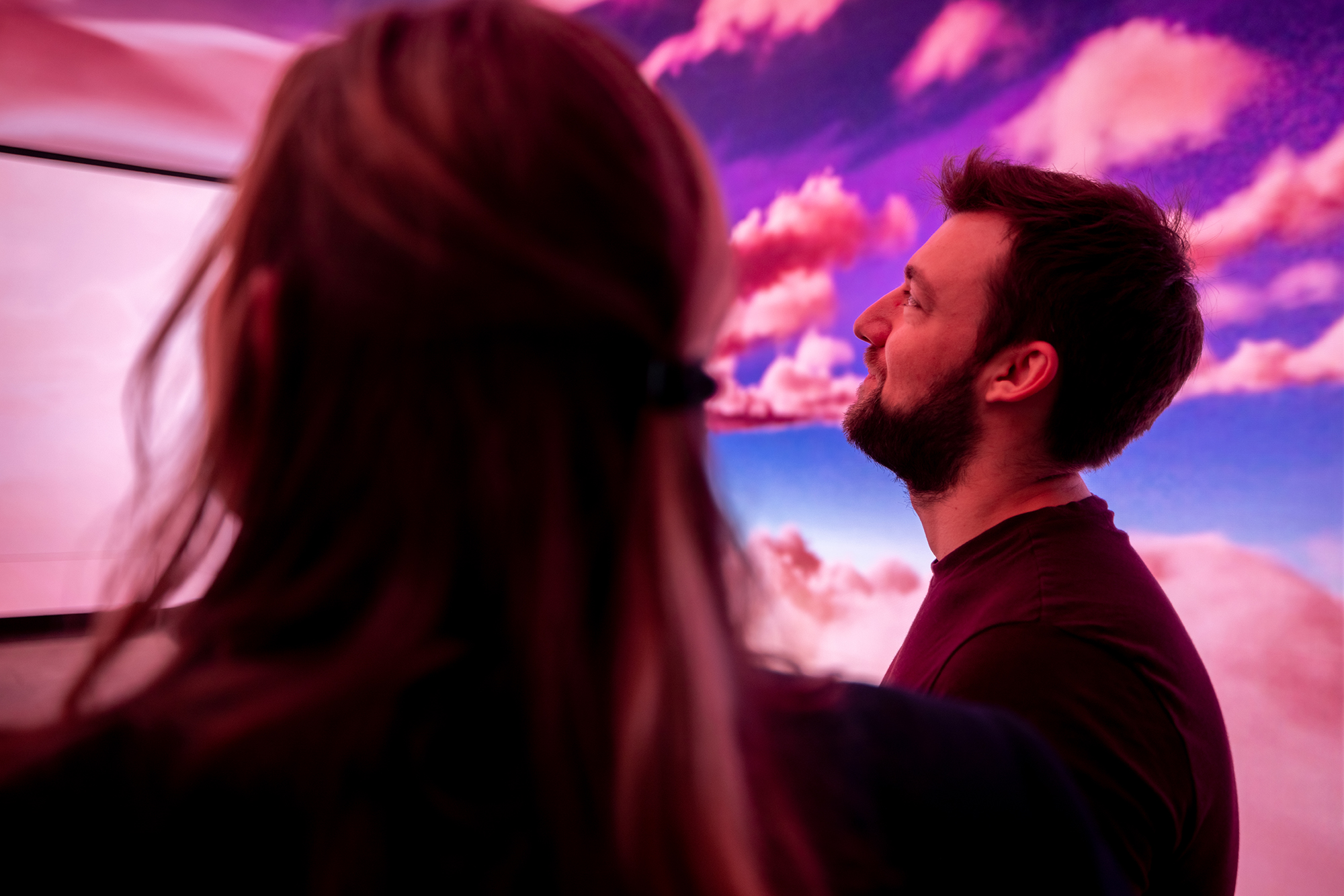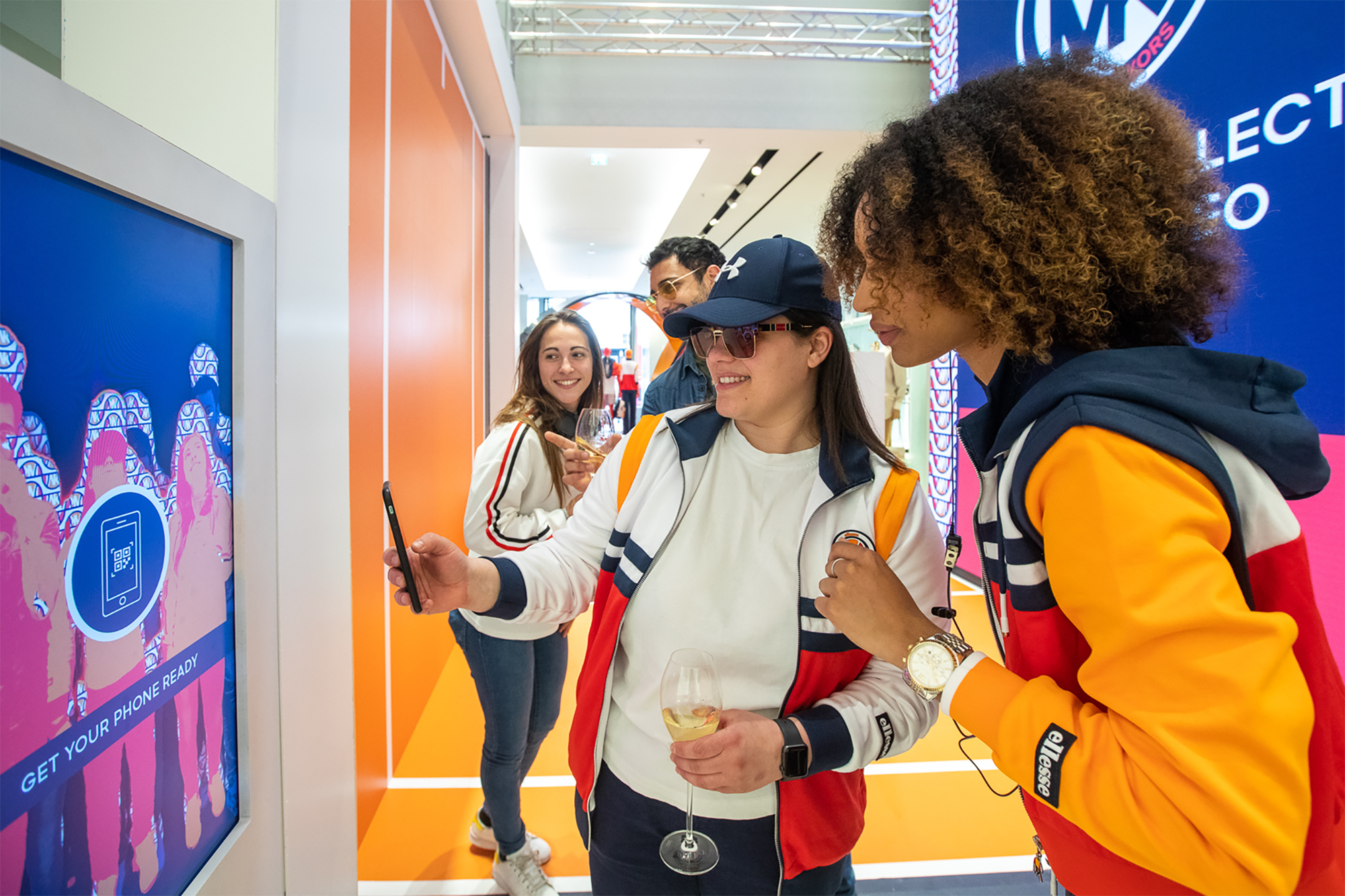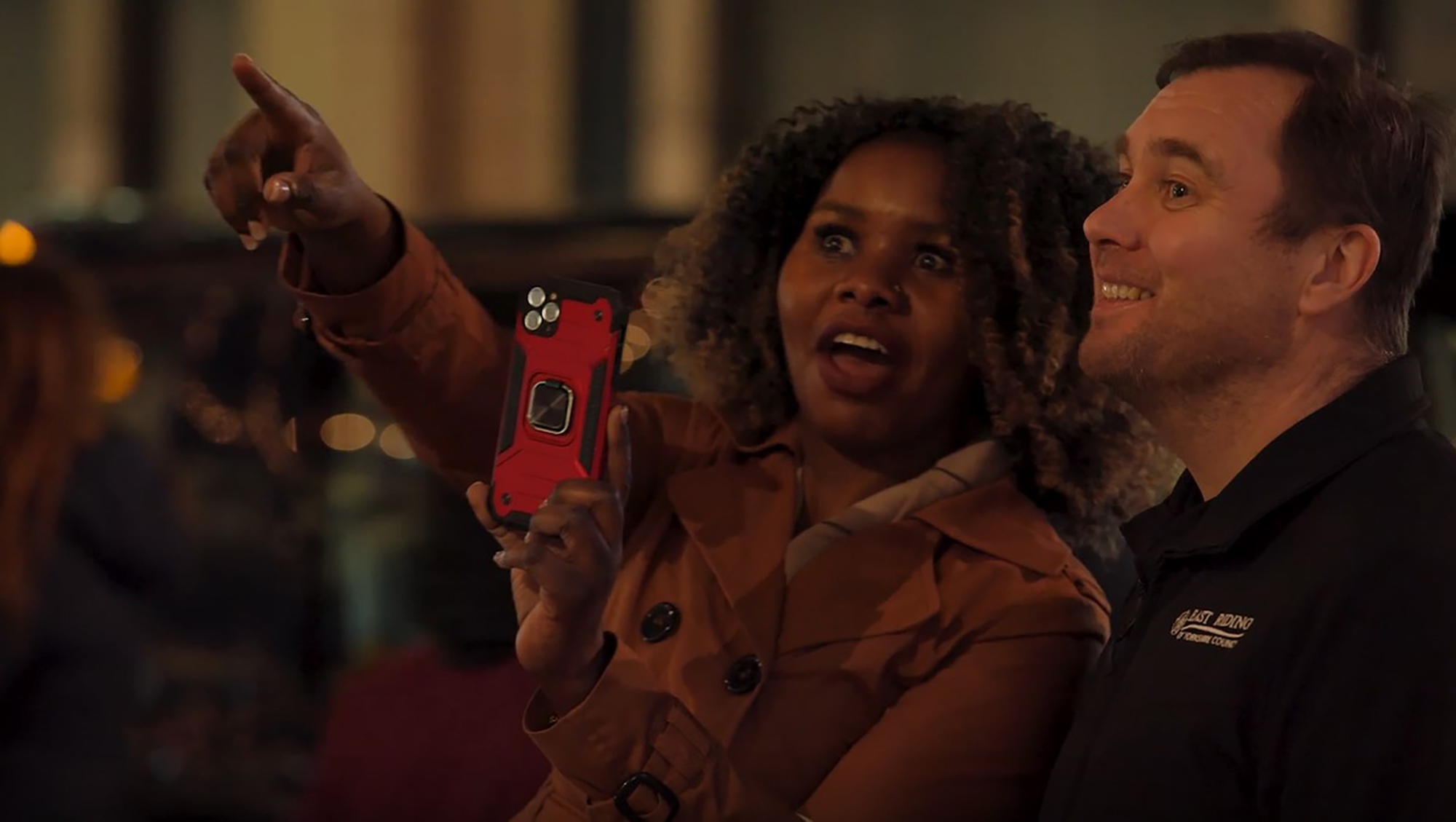 A history of firsts
2005
A tiny studio in Acton and a big ambition above our pay-grade: to turn projection mapping into the commercial artform for 21st Century brands.
2009
We make history with the first projection mapping show in the UK at Waterloo Station.
2015
Two firsts in one year for Pixel Artworks: the most accurate projection mapping show, the Fabergé egg at Harrods; and the most complex projection mapping installation, the Rose on the Roof, O2 Arena.
2017
Lights, camera, action: we pull off the first live TV commercial show for the Samsung S8 launch.
2018
We open the first OLED showroom in London.
2019
We score the first AR, MR, LED and e-sports event for Omen by HP.
2020
We light up the skies above the Queen's house in Greenwich with London's first drone painting.
2021
We create Europe's first automotive 3D experiential activity on London's Southbank.
2022
The first Pixel Artworks original experience Room to Breathe launches at Outernet London.
2023
Another year of firsts: we execute the first brand takeover of Harrod's entire façade using projection mapping plus the first installation and projection onto the Burj Al Arab, Dubai.
Join us
Are you ignited by new technology? Inspired by one-of-a-kind experiences? Brimming with innovative ideas that bring people together? We want you on our team. Check out our open vacancies below.

Our sustainability plan
True progress requires continuous and coordinated action to see change. 100% committed to a sustainable future, we're putting our beliefs into action with a four-step programme.