Creators of magical & measurable shared immersive experiences
We believe in breaking boundaries. Everything we do blends bold creativity with cutting-edge technology to craft experiences that people talk about, long after the lights go out.
Creative excellence with global reach
From our studios in London and Dubai, we're proud to work with the world's largest retailers, iconic brands and landmark venues – bringing audiences together both physically and virtually.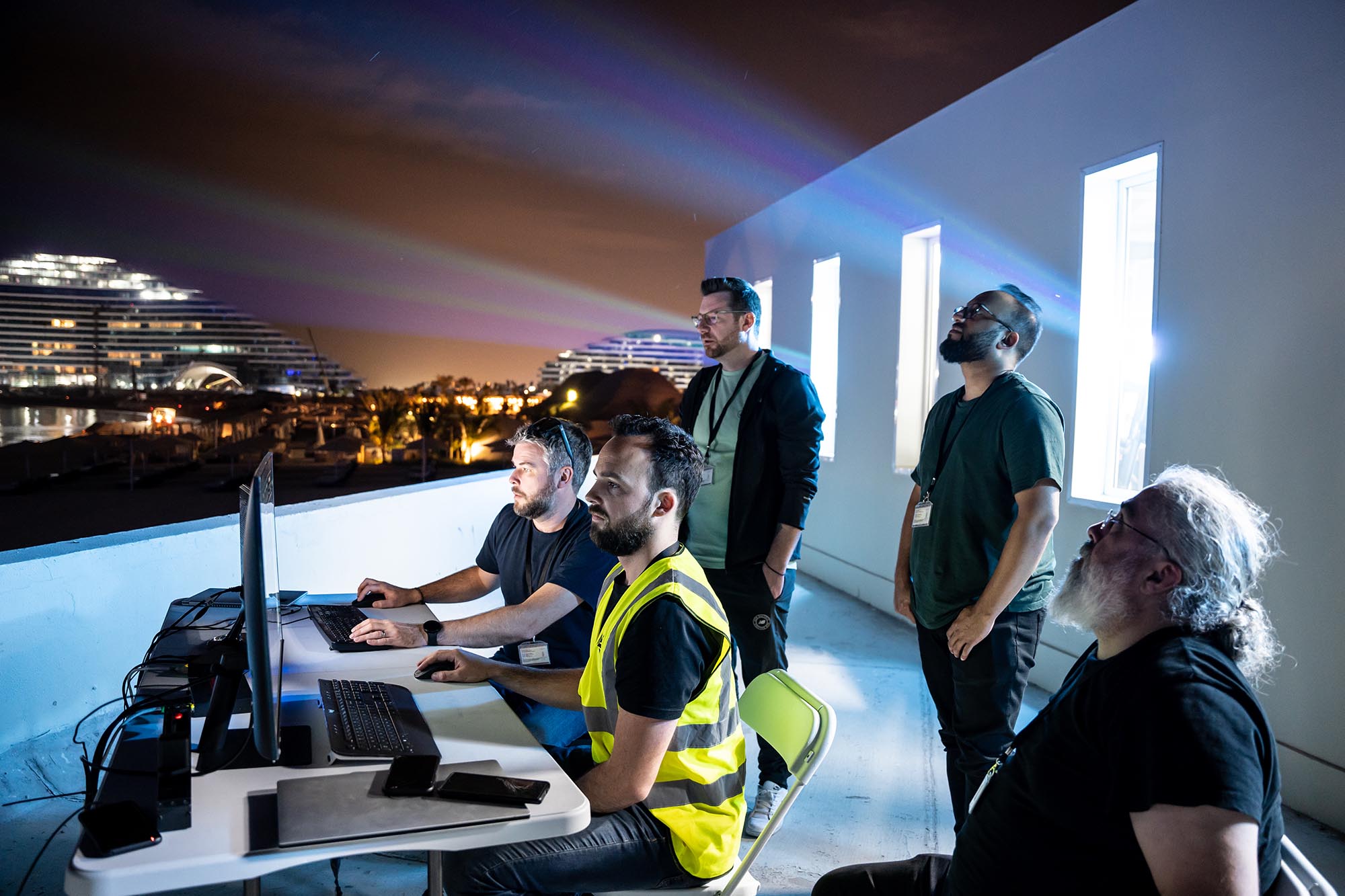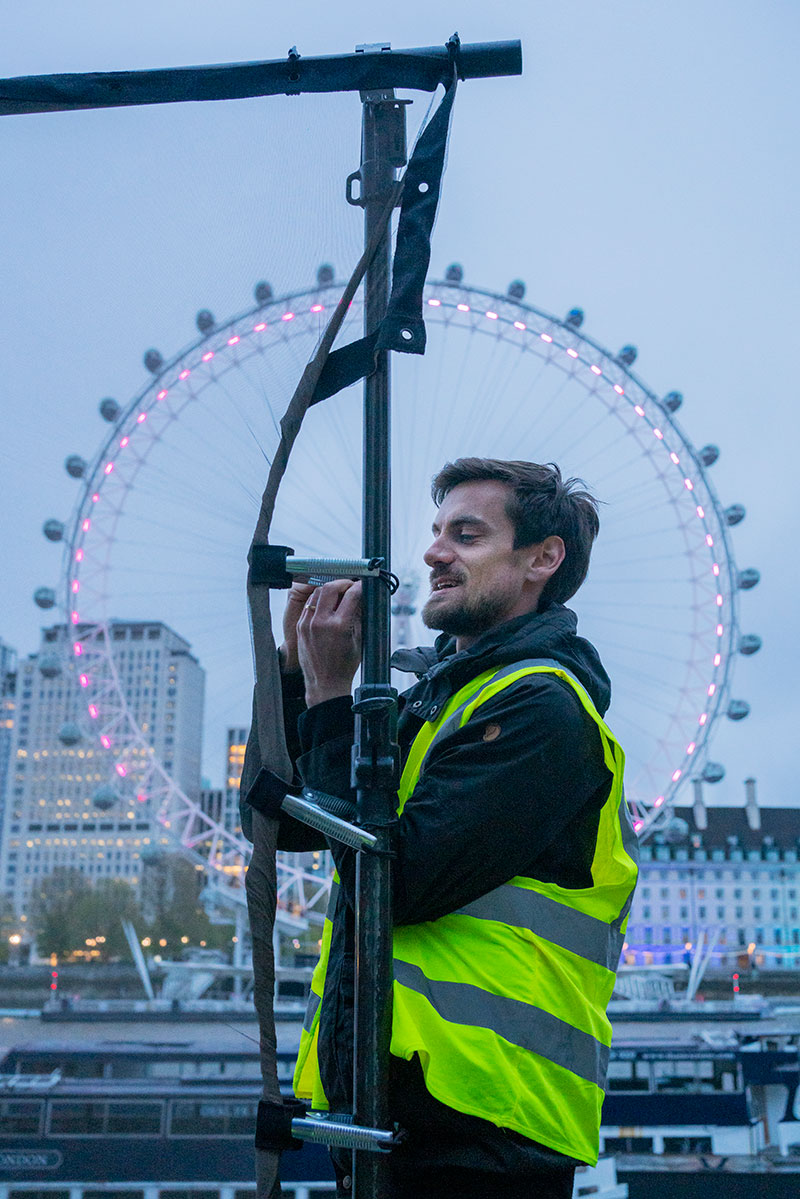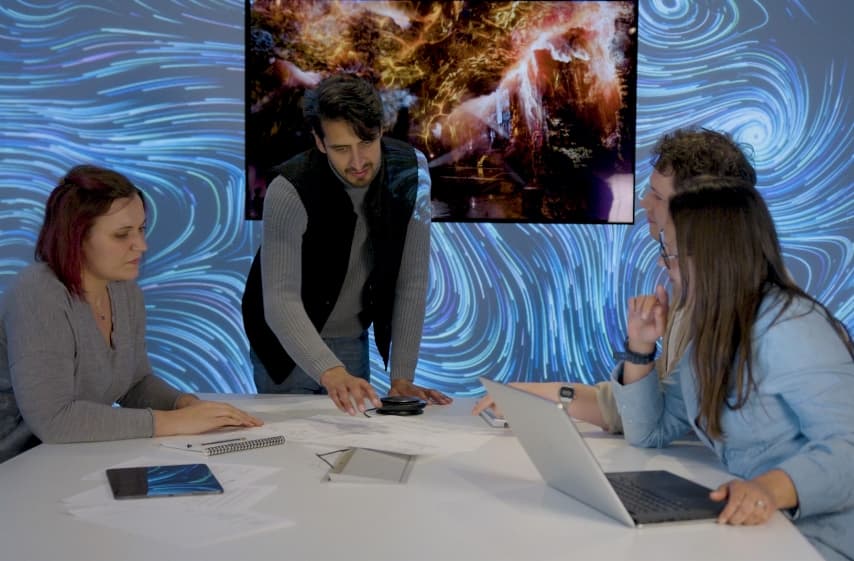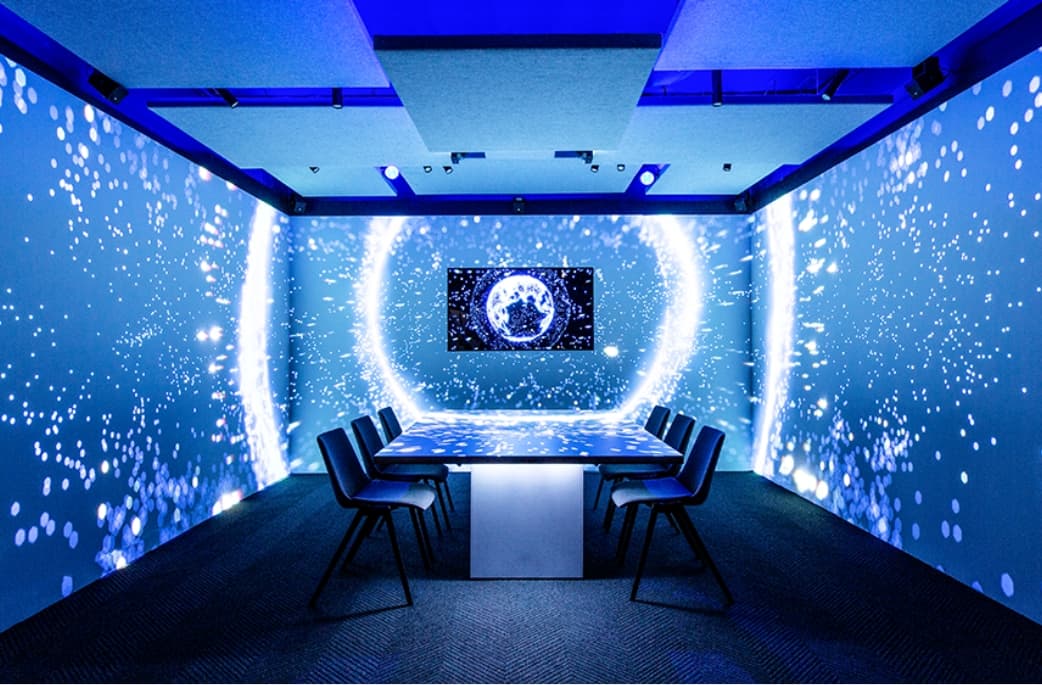 The best in the business
We're lucky to have some of our industry's finest artists, creatives, and designers all under the same roof. All stellar in their craft. All working together to push the boundaries of creative technology.
Award-winning work, that works
Even the most magical experiences have a job to do. From concept to completion, measurability underpins everything we design and deliver, to ensure the end result delivers on our clients' objectives and wins awards.